21/3 Khaolak,Takuapa,Phang-nga

Call Us Any Time: +66895907764
My Taxi Khaolak
We offer transfers service like private-car, and minibus(van) from Khao Lak to anywhere such as Phuket International Airport, Phuket Town or from Phuket International Airport to around Khaolak, Nang Thong Beach, Bang Naing Beach, Khuk Khak Beach and etc
Enjoy The
Services We Offer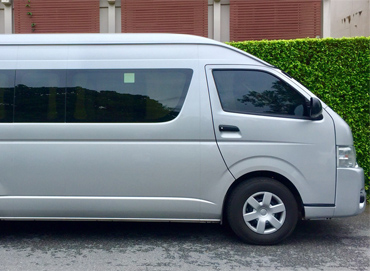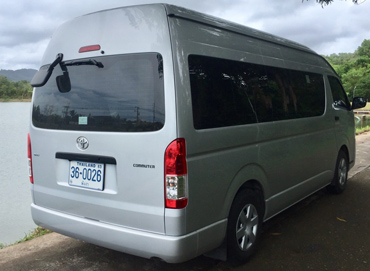 Secure Payments
You can easily book any transfers from home and pay immediately by Paypal. After you have made the payment, confirmation will be sent to your e-mail address.

Reliable & Quality Vehicles
We offer only licensed taxi driver to you with positive attitudes and We inspect all vehicle every day to ensure quality and reliability of every vehicle for you

Fixed Rates and Best Prices
We offer only a fixed rate taxi service to you so that you pay any price in advance and All taxi deals include low price than offline.
Best prices for transfers between airports and khaolak
Best prices for transfers between khaolak and airports
Book Now

Words from Our Customers
We had an amazing experience with Friendly Taxi company! Very easy for communication , great staff, new cars, everything we desired was met plus last minute midnight changes, cannot say enough good words. Highly recommend!
Adventurer825164
Its been a great Holiday with the Super Amazing Tour & Travel ever! Good Services, Good Price and very good Respond! Keep doing your best for all travelers around the world! Good job bro ?? Me and my friend really enjoyed it ??
Sunyoto H.