21/3 Khaolak,Takuapa,Phang-nga

Call Us Any Time: +66895907764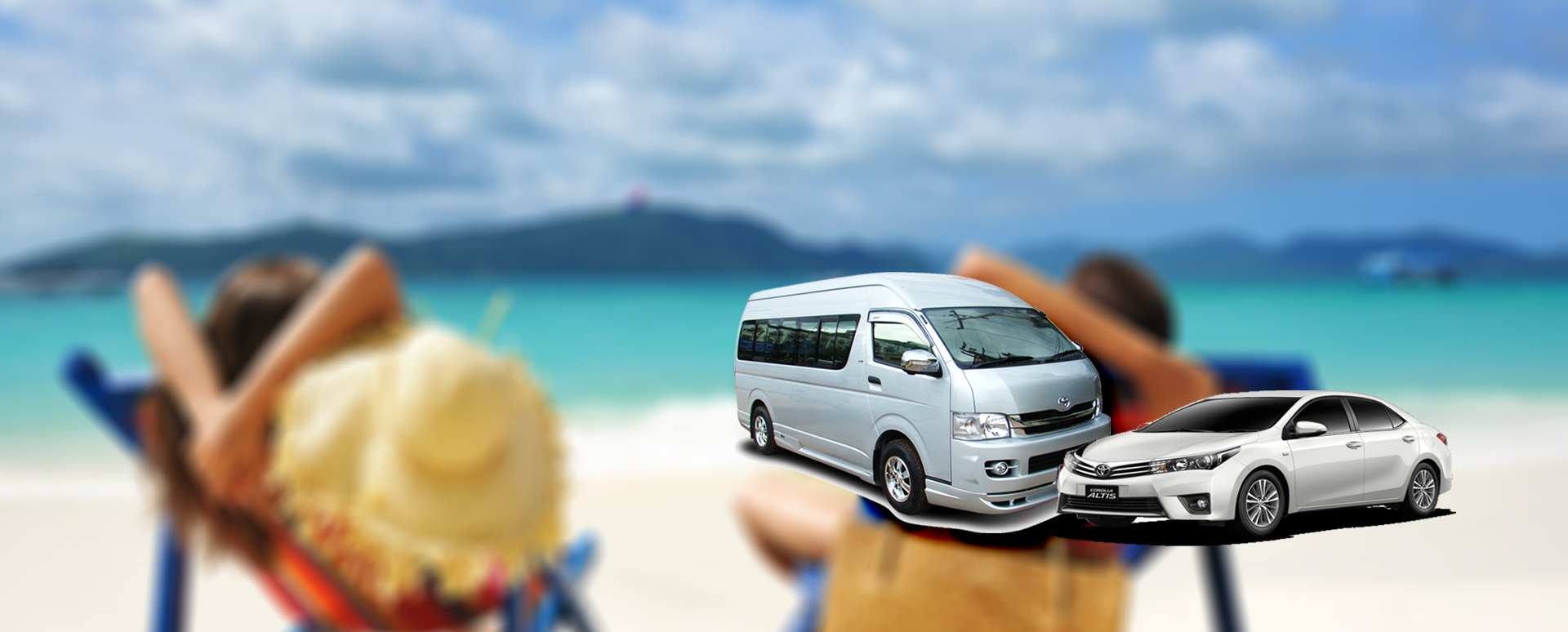 Welcome
My Taxi Khaolak
We Offer The Best Taxi Service, Best Prices for your trip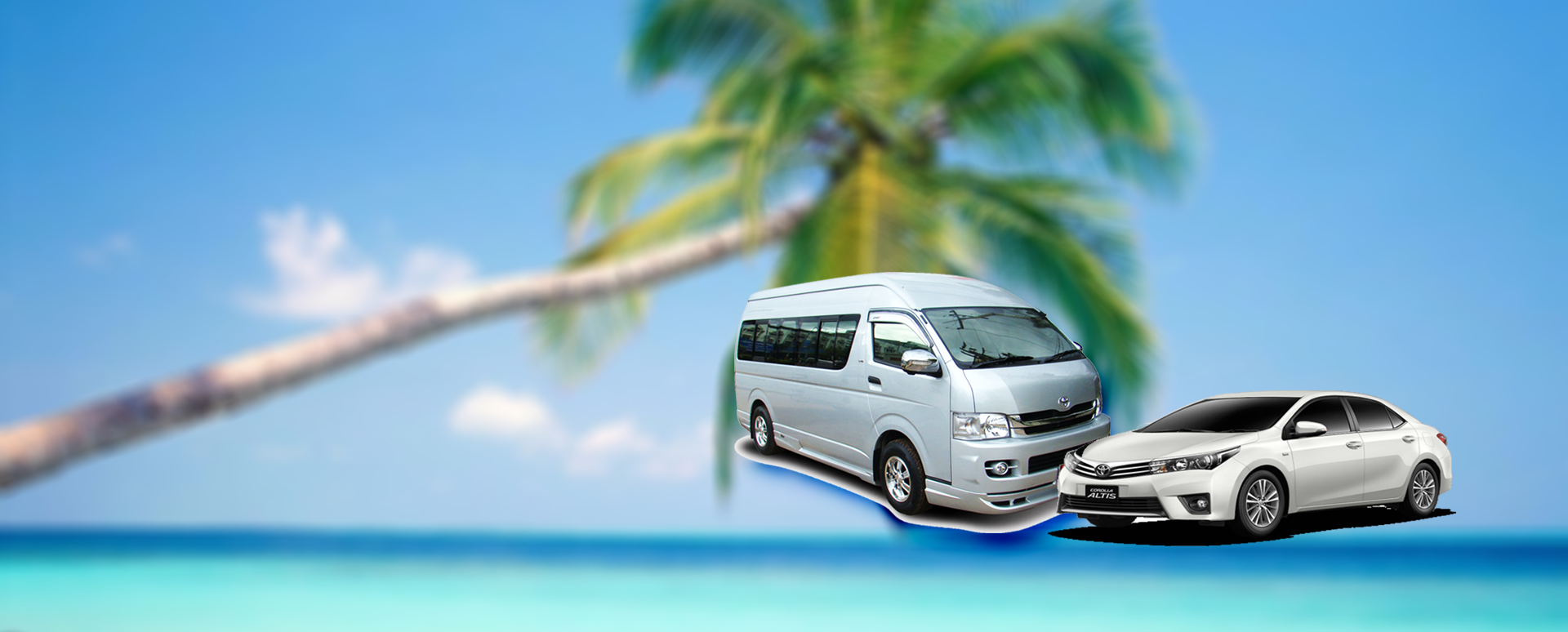 Promotion
Discount 200 THB
If your booking Round-Trip!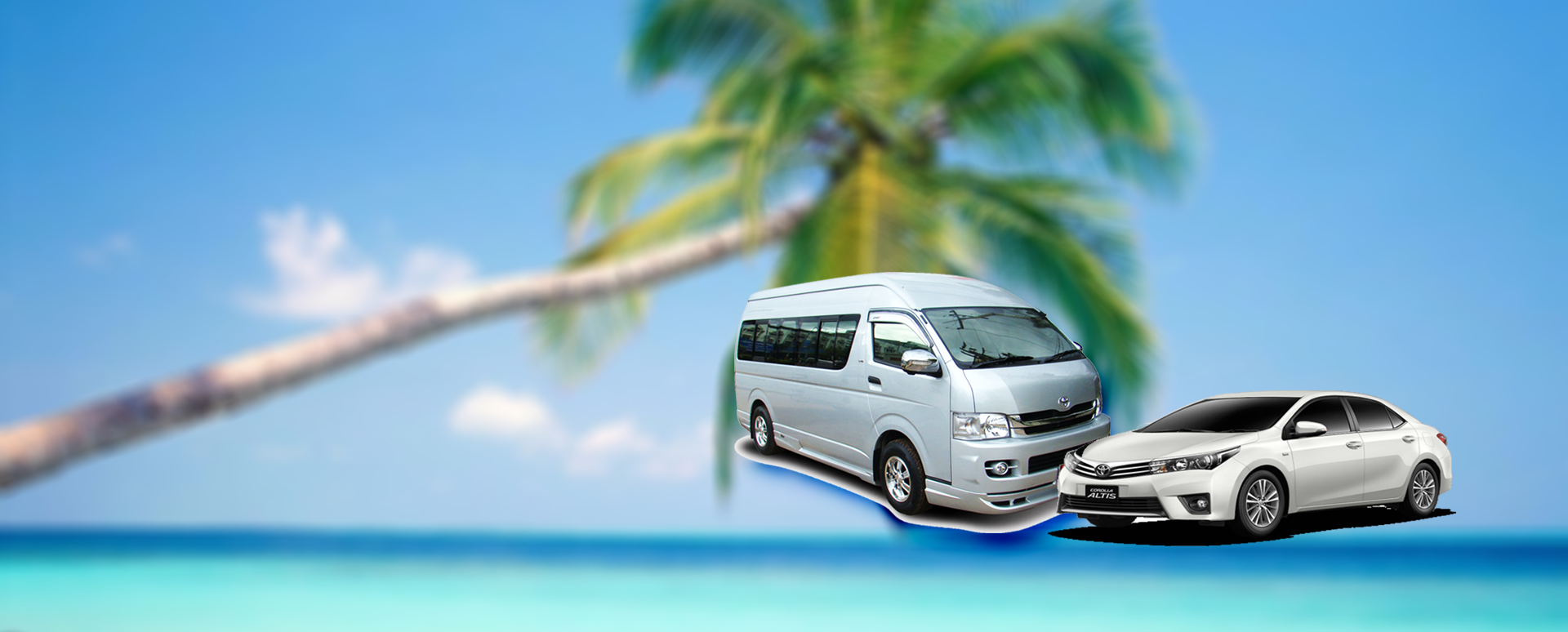 Phuket Airport
to KhaoLak
Start from 1,250 THB* only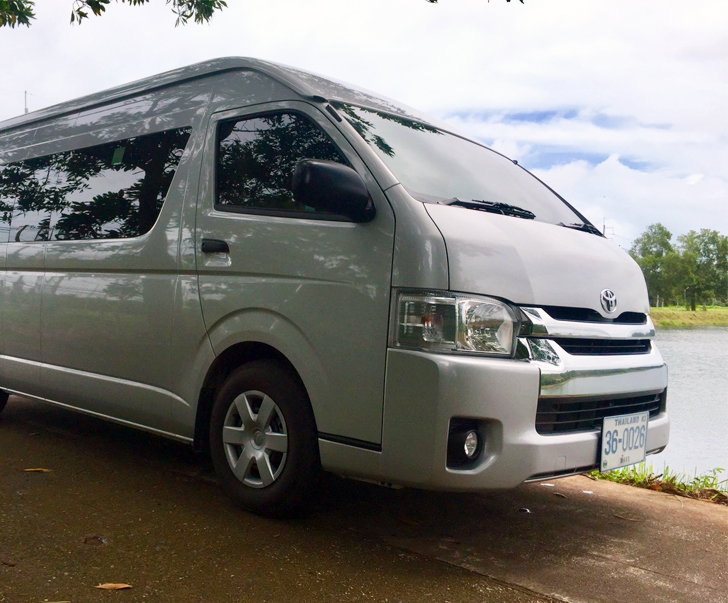 Get To Know
Who We Are
My Taxi Khaolak we provide transfer to Khaolak from Phuket, Krabi, Ranong or suratthani or other destination with profesional driver and comfortable vehicles. Easy to book on our Webside ,WhatsApp or Facebook.
We aim to quote a very reasonable price to satisfy all special clients and delightful service is always provided every single time of transfer service.
Know More
Enjoy The
Services We Offer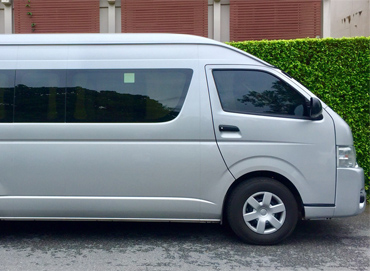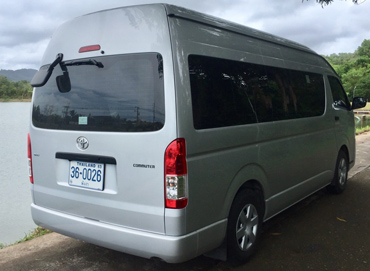 Secure Payments
You can easily book any transfers from home and pay immediately by Paypal. After you have made the payment, confirmation will be sent to your e-mail address.

Reliable & Quality Vehicles
We offer only licensed taxi driver to you with positive attitudes and We inspect all vehicle every day to ensure quality and reliability of every vehicle for you

Fixed Rates and Best Prices
We offer only a fixed rate taxi service to you so that you pay any price in advance and All taxi deals include low price than offline.
Best prices for transfers between airports and khaolak
Best prices for transfers between khaolak and airports
Book Now